In the blue gorge | Dans la gorge bleue
In the blue gorge | Dans la gorge bleue
Do you want to experience it?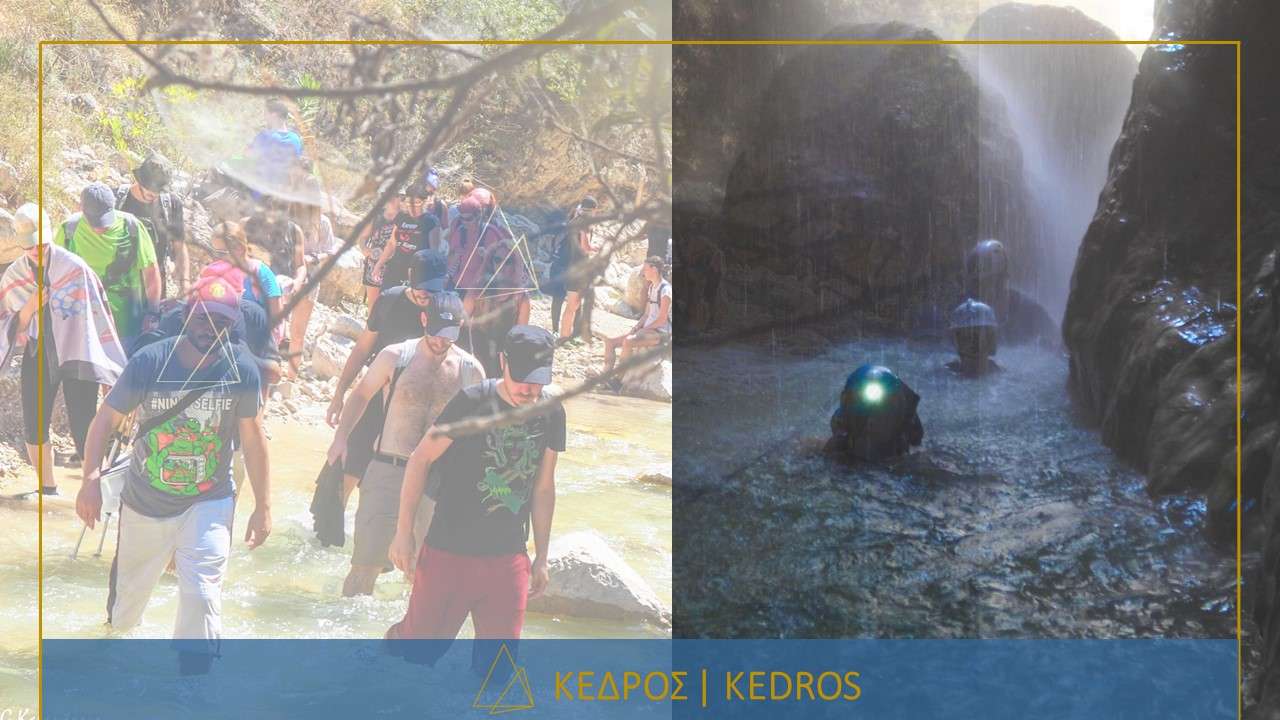 Tour is Available Upon Request. Submit the form below or go back to
All Tours
Are you Interested in this Tour?
Come with us and enjoy a full day of river trekking adventure.
We will explore an area just a couple hours from Athens that hides a secret but extraordinarily beautiful natural treasure.
Prepare to get wet with us under the Greek sun,as we take you on a ride you will remember for a long time.
After our adventure in the river, we take some time to relax by the emerald waters of lake "Tsivlos" and have a much needed full meal close by.
Ofcourse the day is not over yet. Lets go visit a scenic village by the mythical river Styx and enjoy a warm cup of coffee,in the shade of mount Helmos and the peak of "Neraidorachi".
Just remember to bring a hat and your camera cause you will be snapping away all day…
10.00

13.00

15.00

17.00

17.00: Strolling in a traditional Village and coffee break

20.00
Tsivlou lake and Blue Gorge, located in the prefecture of Achaia, are surrounded by the slopes of Mount Helmos which is abundant in diverse vegetation.
The alpine lake at 800m of altitude is 180km away from Athens and it is well worth your time for an excursion.
Once you get there it is likely that you shall want to see as much as possible of this pristine natural landscape.
Privacy policy
Video and recording of tours and presentations may be allowed with the organizer 's written permission. Photographic material and information, for commercial or journalistic purposes, related to the organized tours of KEDROS SA may be allowed with company's written permission.
Cancelation Policy
Cancellations or Date changes must be made at least 48 hours in advance of the scheduled time. You may then reschedule once at no additional cost or fees, although venue ticketing restrictions may apply.
Cancellations within 48 hours of the tour are considered as no shows and are therefore non-refundable.