"Children's Woven Creations Activity"
"Children's Woven Creations Activity"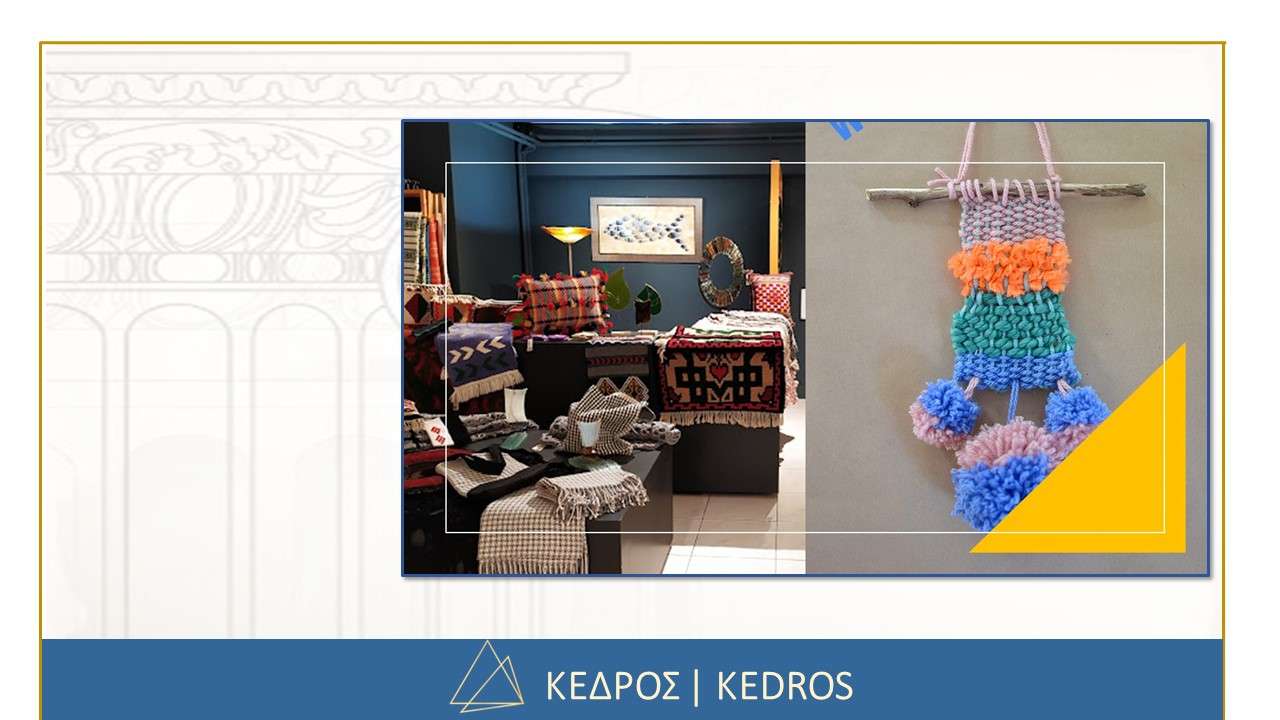 Tour is Available Upon Request. Submit the form below or go back to
All Tours
Are you Interested in this Tour?
This program is designed for our small friends as an alternative activity, which provides an inside look at the cultural heritage of our country.  Starting from the wool and ending with the textiles.  In this wonderfully created program you will get to see the Permanent Exhibition of museum material and obsolete tools: how the wool becomes a thread and then woven.  Watch a documentary screening of all stages of wool processing.  Bringing the art of weaving to life, by weaving your very own souvenir, in an experiential workshop, working with natural ecologic materials.
Choose from:
1.  Get to know the journey of the wool and become acquainted with the stages (cleansing of wool & creation of thread, or colouring of wool)  (45 minutes) or
2.  Get to know the journey of the wool and come weave with us (90 minutes). or
3.  Get to know the journey of the wool and weave your own bookmark (120 – 150 minutes).
Sites:  Textile weaving workshop
Privacy policy
Video and recording of tours and presentations may be allowed with the organizer 's written permission. Photographic material and information, for commercial or journalistic purposes, related to the organized tours of KEDROS SA may be allowed with company's written permission.
Cancelation Policy
Cancellations or Date changes must be made at least 48 hours in advance of the scheduled time. You may then reschedule once at no additional cost or fees, although venue ticketing restrictions may apply.
Cancellations within 48 hours of the tour are considered as no shows and are therefore non-refundable.