"Ancient Greek Technology"
"Ancient Greek Technology"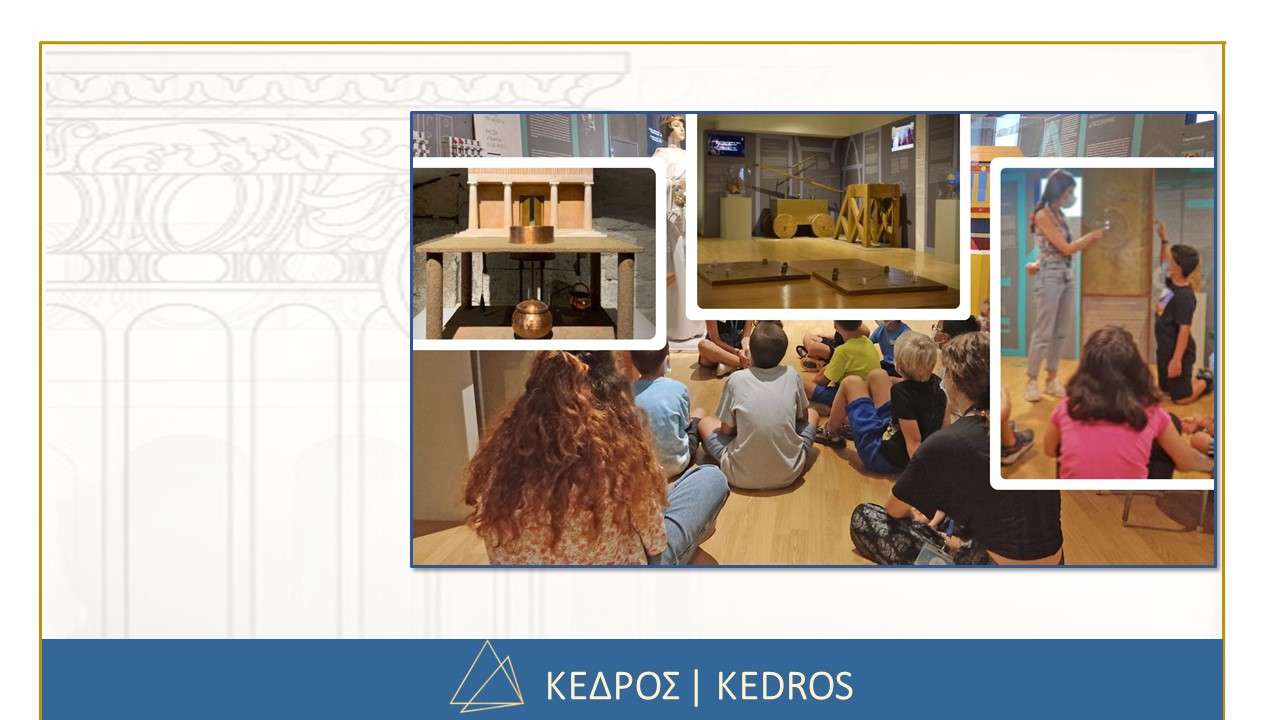 Tour is Available Upon Request. Submit the form below or go back to
All Tours
Are you Interested in this Tour?
A tour for kids full of fun and games
Come and experience the technology of ancient Greeks, an extremely important but relatively unknown aspect of the ancient Greek culture.  Demonstrating with absolute validity and credibility that the technology of the ancient Greeks, just before the end of the Ancient Greek world, was very similar to the beginnings of our modern technology.
Technology's role is indisputable in the development and blooming of any civilization, let alone the ancient Greek one, which gave to mankind unrivaled creations that we know and admire – from the Antikythera Calculating Mechanism to the Acropolis and the Parthenon.  A tour for kids full of fun and games.
Site:  Ancient Greek Technology Museum
You may choose: 
1. The Smart Home of Ancient Greece – An eco-friendly home automation in antiquity (1.5 hrs) or
2. Antikythera Mechanism – The first laptop in history (2 hrs) or
3. Ancient Greece – The beginnings of technologies (1 hr).
Site:   Museum of Ancient Greek Technology
Privacy policy
Video and recording of tours and presentations may be allowed with the organizer 's written permission. Photographic material and information, for commercial or journalistic purposes, related to the organized tours of KEDROS SA may be allowed with company's written permission.
Cancelation Policy
Cancellations or Date changes must be made at least 48 hours in advance of the scheduled time. You may then reschedule once at no additional cost or fees, although venue ticketing restrictions may apply.
Cancellations within 48 hours of the tour are considered as no shows and are therefore non-refundable.