Cape Sounion – Temple of Poseidon
Cape Sounion - Temple of Poseidon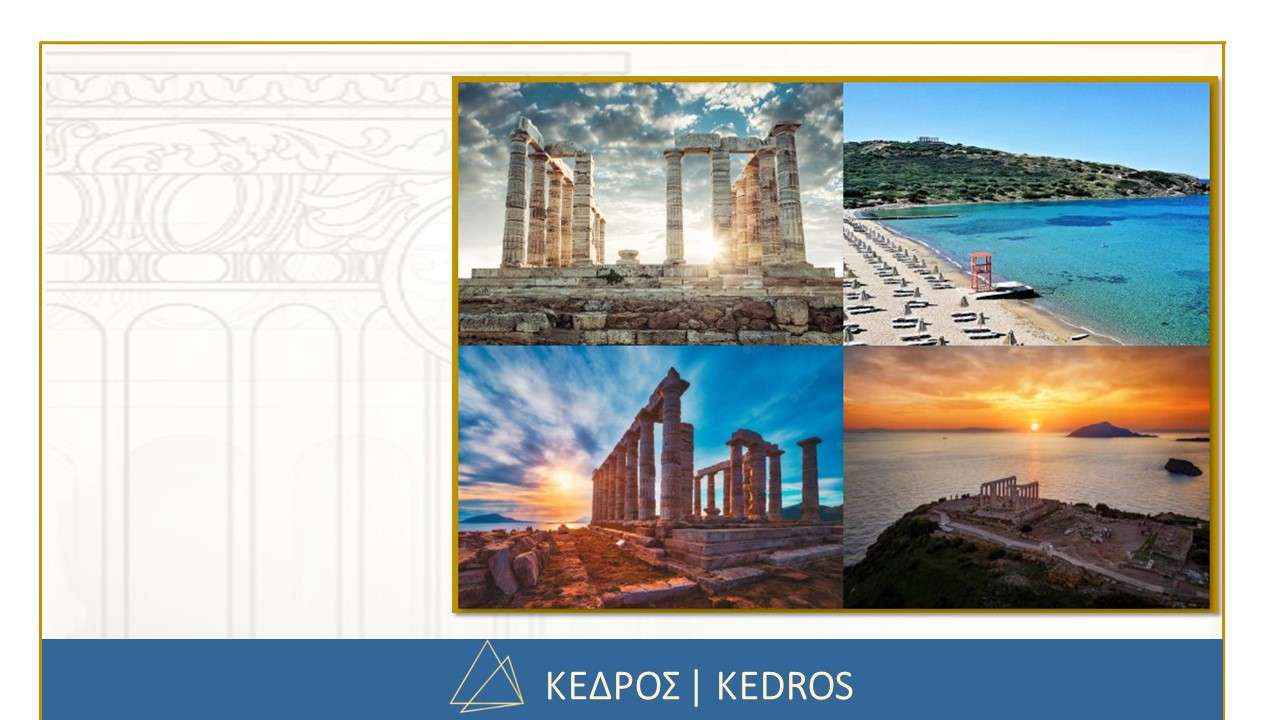 Tour is Available Upon Request. Submit the form below or go back to
All Tours
Are you Interested in this Tour?
"Poseidon's Realm"
Marveling and … diving in the Sacred Cape of Poseidon
Follow the ancient pilgrim's steps to the Cape Sounion, and merge with the amazing views at God Poseidon's famous sanctuary, dominating eternally from his cliff the Aegean Sea at the southeastern point of the European landmass.
Through a beautiful itinerary along the Athenian Riviera, discover the breathtaking coastline with the beautiful beaches and the picturesque harbors before you reach the archaeological site overviewing the big blue as far as your gaze can reach…
Our tour guide will initiate you to the mythological secrets the Temple hides, and if you choose an afternoon visit, you will witness one of the most famous sunsets in the world.
Site Stops: Archaeological Site of Sounion – Temple of Poseidon, Athenian Riviera. Cape Sounion beach.
Duration:  6 hours
Tour type / Interest:  Private Tour. Excursion with tour guide and transportation (minivan)
Language: English
Availability: Upon request.
Privacy policy
Video and recording of tours and presentations may be allowed with the organizer 's written permission. Photographic material and information, for commercial or journalistic purposes, related to the organized tours of KEDROS SA may be allowed with company's written permission.
Cancelation Policy
Cancellations or Date changes must be made at least 48 hours in advance of the scheduled time. You may then reschedule once at no additional cost or fees, although venue ticketing restrictions may apply.
Cancellations within 48 hours of the tour are considered as no shows and are therefore non-refundable.