Underground WWII shelters in Athens
Underground WWII shelters in Athens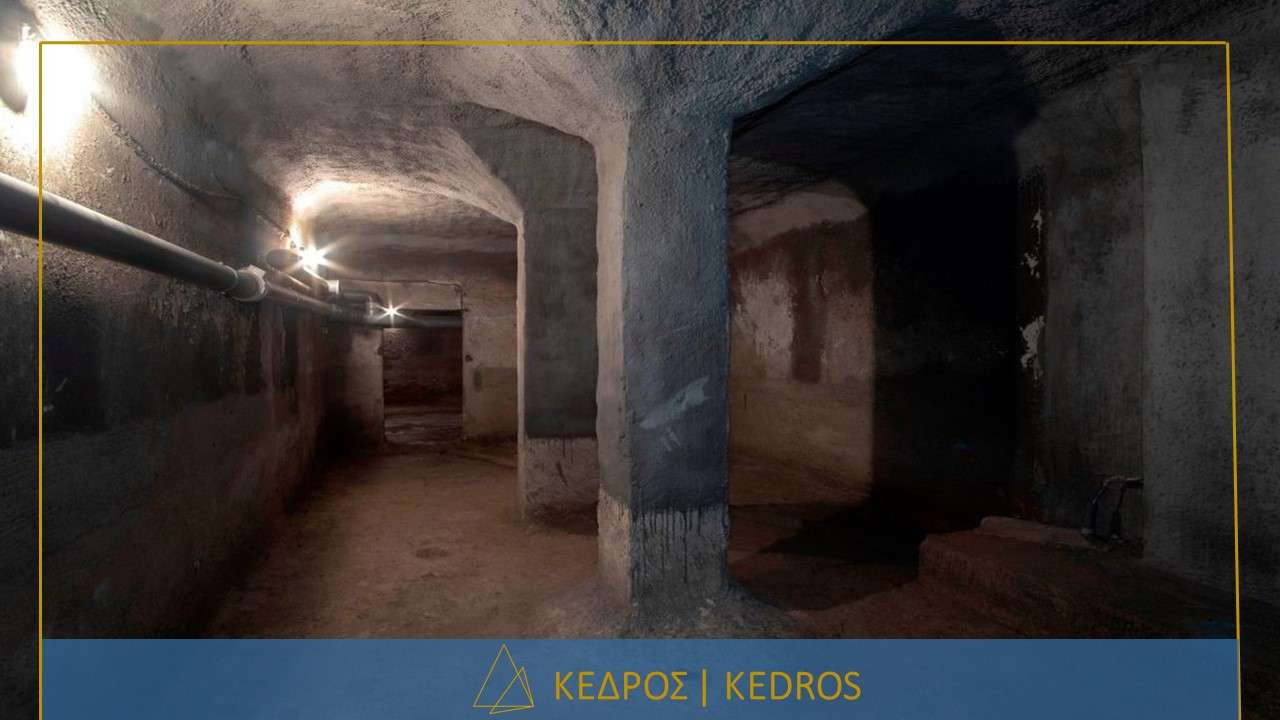 Tour is Available Upon Request. Submit the form below or go back to
All Tours
Are you Interested in this Tour?
Shelters. The unseen side of the city. "Homes" under homes. . .
We will discover the hidden side of Athens step by step … gaining knowledge…
Places we pass by, not knowing what's hidden under our feet. A concealed shelter, a building of historical importance, both pointing out traces of an era.
Stories, engraved on walls and dark corners.
The invisible side of the city. "Homes" under homes.
The visible and invisible evidence of havoc, during WWII.
A tour that will bring us face to face with History, during the German occupation in Athens.
The shelters will open their doors and reveal their secrets…
This is a private tour. Kindly ask for an offer.
10.00

10.00: Commemorative Historical Site.

11.00

11.00 - 12.00: Urban shelters (private sites)
Privacy policy
Video and recording of tours and presentations may be allowed with the organizer 's written permission. Photographic material and information, for commercial or journalistic purposes, related to the organized tours of KEDROS SA may be allowed with company's written permission.
Cancelation Policy
Cancellations or Date changes must be made at least 48 hours in advance of the scheduled time. You may then reschedule once at no additional cost or fees, although venue ticketing restrictions may apply.
Cancellations within 48 hours of the tour are considered as no shows and are therefore non-refundable.