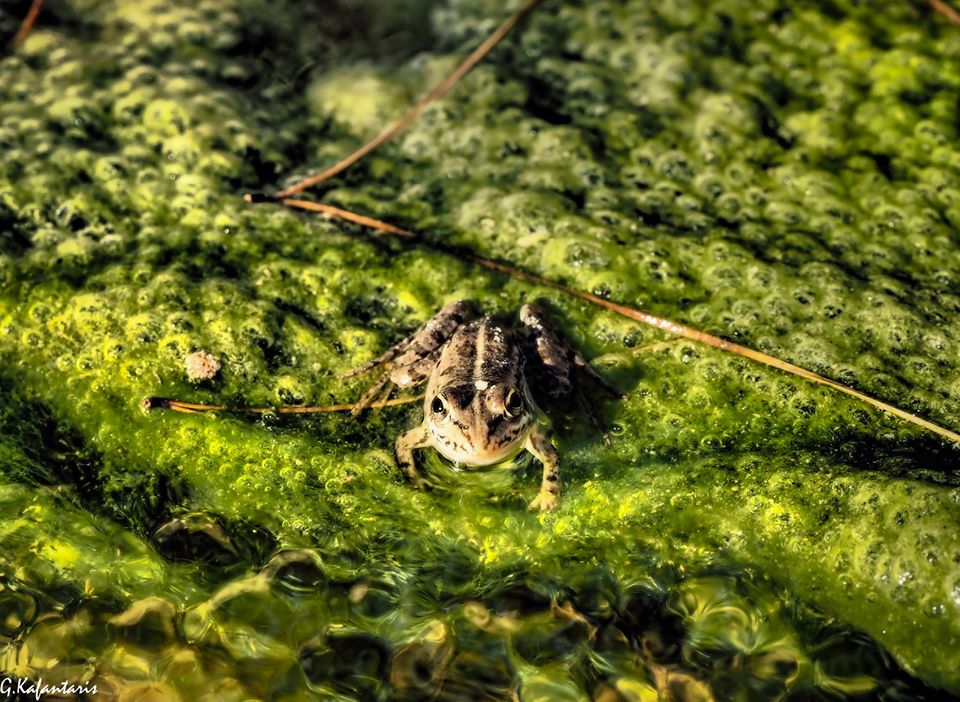 The hidden waterfall of Penteli
"Penteli hides unknown miracles. All you have to do is look at them and see"
That's it. An encouragement from George Kafantaris and give us (!) 8.00 in the morning a sunny spring day of 2019! With a brisk walk we took the road to the Rapentosa Valley, the "romantic lagoon", in the words of James George Frazer, starting the path that starts from the farm, through the stream of Dardiza.
The EYDAP dam
The first point where we would stop, near the EYDAP dam, where three streams flow, was about 1 km away. However, through the ravine, it is impossible not to stop feeling the shade of the fig tree that stands wicker – wicker, or not to take a photo on the water-carved stones or even not to play by sliding on some of them.
In the valley, three streams merge, Rapentosa, Houni and Vagia Dardizi, creating a lake with great aquatic life, since the EYDAP dam encloses their waters, so that they do not flood areas in Marathon. Normally, the flow would flow to Marathon in the area of the tumulus, to cross fields and then underground to reach the sea, mixing with its waters.
A fairy taile place
A cool breeze caresses our face, full of a fine scent, which you think was made by fairies. It is one of the flowering heaths which, in addition to their wonderful aroma, give us a golden landscape of unique beauty. Their flowers are attracted to a multitude of insects, bees, bumblebees and butterflies. Instant opportunities for fantastic photos!
A secret waterfall
Passing the soaked path, we climb the small slope and reach the end of the stream of Rapentosa to cross it upside down to the homonymous waterfall, a distance of about 2 km. Who would have thought that so close to the polluted civilized environment he would walk in a river environment with a strong flow? And who would have thought that the devastating fires of the past, started by Grammatiko, would leave this magical corner of the ravine intact?
A vegetation dense with plane trees, pines, oleanders, poplars, myrtles, spruce and other shrubs already make a dynamic painting that changes every season. Yes, here are the seasons, with their colors and aromas. Further on, two ends of a wall, one of which shows the remains of an arched opening under which the water of the stream flows, testify to the human presence in the area.
Our extremely exciting, playful and mysterious route leads us to the hidden waterfall, in a circular shelter, bathed in millions of drops of water.