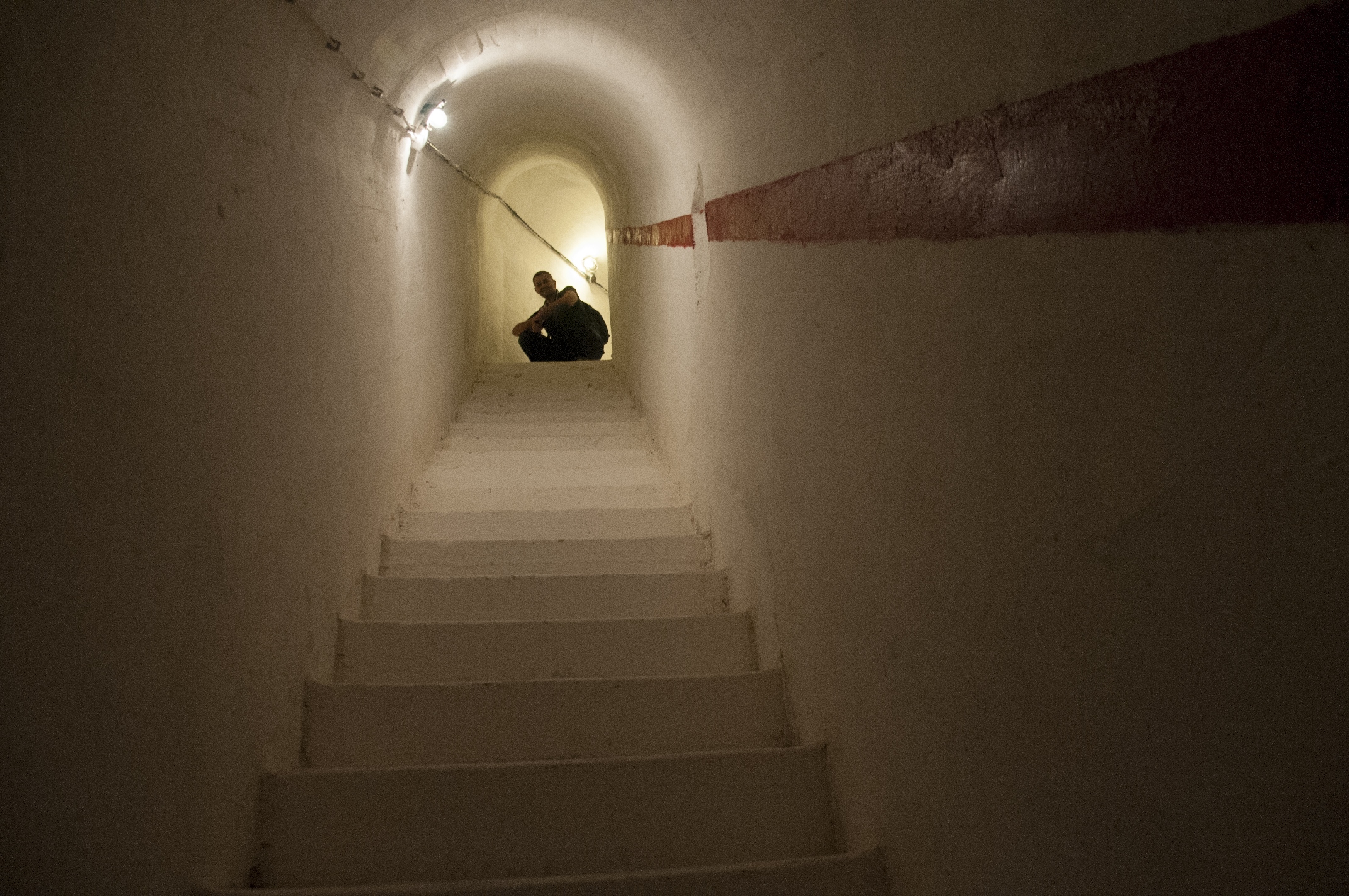 2 6 Oct 2020
georgemyzalis
Discovering the " Line Metaxa".
The name "Line Metaxa" describes 21 defensive forts built by the regime of I. Metaxas, during the period 1936-1940. Their goal was to shield the country from a possible attack by Bulgaria (the then most dangerous, potential adversary).
These forts are the largest technical project in modern Greek history. Its statistics are impressive: almost 200,000 cubic meters (reinforced or not) of concrete, 1,300 kilometers of telephone lines, 66,000 tons of cement, 12 tons of iron (concrete reinforcement), 25 kilometers of underground galleries, 15 kilometers of underground shelters, 90,000 meters of underground waterpipes, 115 km of communication roads.
All of the above were designed by Greek minds and made by Greek hands (under conditions of extreme secrecy) in record time and at the lowest possible cost.
The culmination of this titanic effort was the infamous "Battle of the Fortress", where the few defenders of the "Silk Line" gave a heroic (and in many cases victorious) fight against the German invaders, in April 1941.The crowning glory of this fortification line was the fortress "Rupel". The largest and most well-equipped of the 21 forts. It consisted of 6 underground complexes, built at strategic points, on the Greek-Bulgarian border. Last year, Kedros Travel organized a trip to Rupel, so that the residents of the capital can admire this impressive structure themselves. On the occasion of the annual event to represent the battle, the lucky friends who participated, lived many special experiences. Guided tour of the fort (but also in the dark galleries) of Rupel, tour of the museum of Rupel, parade of historic vehicles, representations of camps, weapons and uniforms, groups of revivers (from 3 countries) and of course the representation of the battle itself. The 6,000 people gathered in Rupel on the last day were the biggest proof of the institution's success. There were also surprises, such as the organization of a dance party with music and costumes of the interwar period at the Sidirokastro Officers' Club. Finally, having lunch in the courtyard of a listed train station, we all felt like part of the story. Returning, we did not miss to visit some of the natural beauties of the area. Looking at the landscape, at the edge of our homeland, we felt as if we were "breathing Greece". It was an excursion that will truly remain unforgettable.
Kyrimis Konstantinos