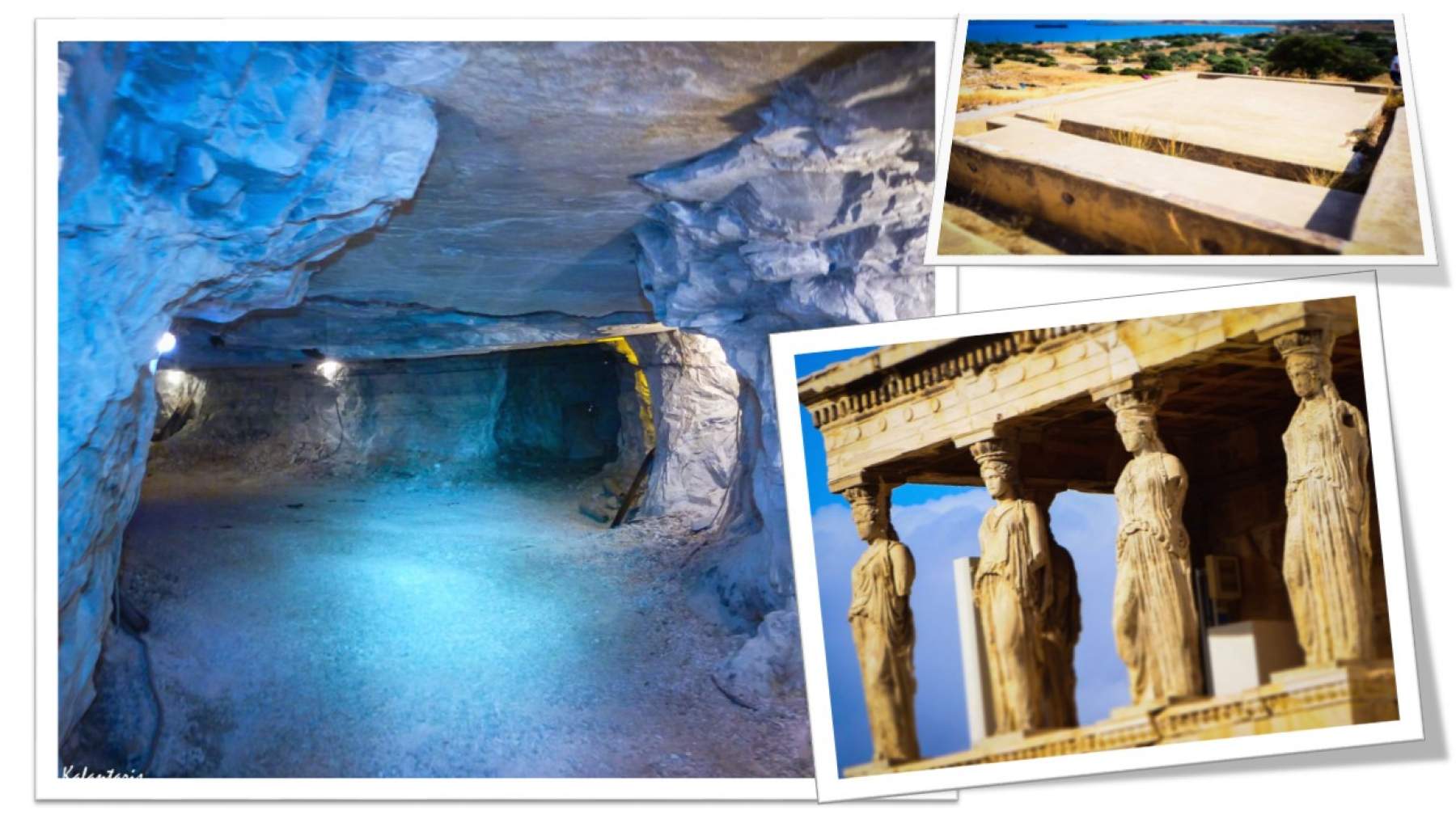 Geological Paths of a Greater Athens
Another, different Greece, which unites the past with the present, the old with the new, will give you the opportunity to get to know it in a 2-day trip, not far from the center of Athens.
This is a 2-day activity. Hiking on the mountains of Attica and visiting Greece's defiant monument, the lively museum of Worldwide Civilization, the Acropolis.
Mount Penteli, its geology still fascinates today as it did in ancient times. In this region, marble, schist slate, and gneiss abound. Among them, the most outstanding rock type is the Pentelic marble, the one enriching Athens' ancient monuments par excellence. We will be finding Pentelic white marble on our way either on surface or in subterranean quarries and mines of the region.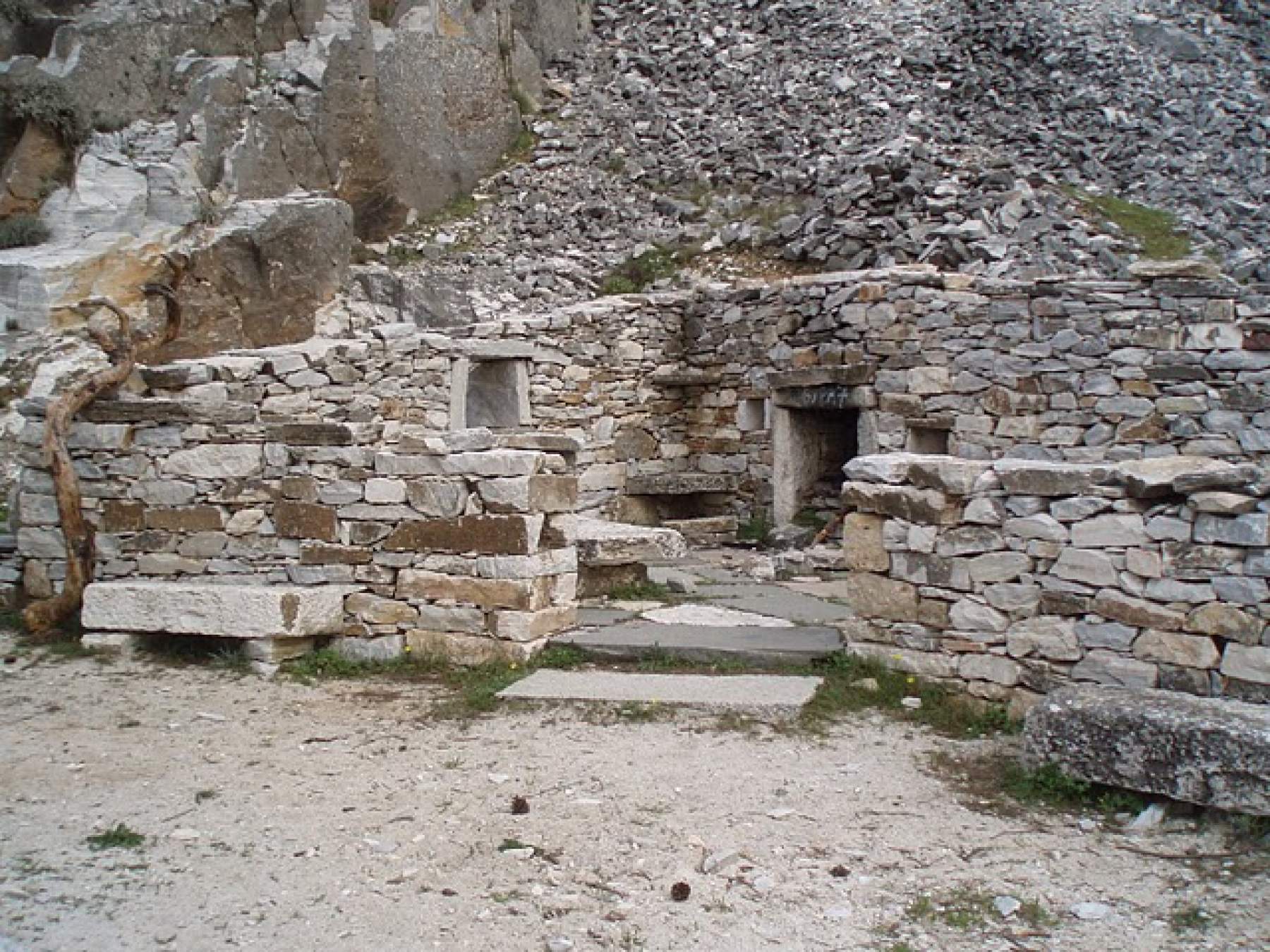 Laureotica. If Mount Penteli sourced its rocks to Ancient Athens, Lavrion gave so much more. It's richness. The Lavreotic Peninsula is the one who disposed huge quantities of Galena or galenite, where silver was extracted by a melting process thus giving way to silver production. The silver stored in the treasuries of the Parthenon was Athens' source of power during Pericles' Era.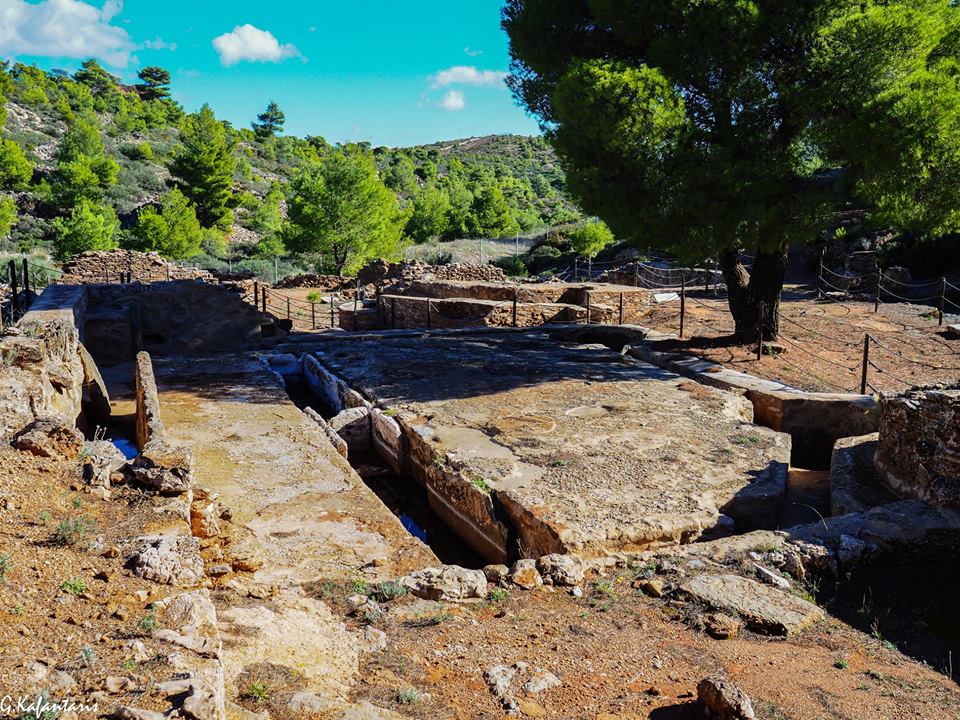 Athens. Geology gives way to Geo-Archaeology here. We will meet statues, monuments of Ancient Athens, giving us the opportunity to consider the contribution of Geology to Pericles' Golden Age. An era where Athens flourished, finding itself at the pinnacle of Civilization, owing its dynamic wholly to the Geology of Mt. Pentelis and Lavrion.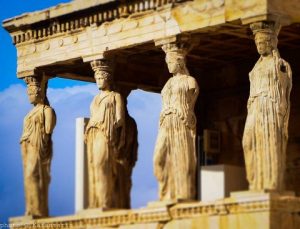 Site Stops:
Day 1 – Mt. Pentelis region + Acropolis
Day 2 – Lavreotic Region + Strolling in the city of Lavrio
Contact info: ++ 30 210 99 44 909, Giorgos Kafantaris, [email protected]