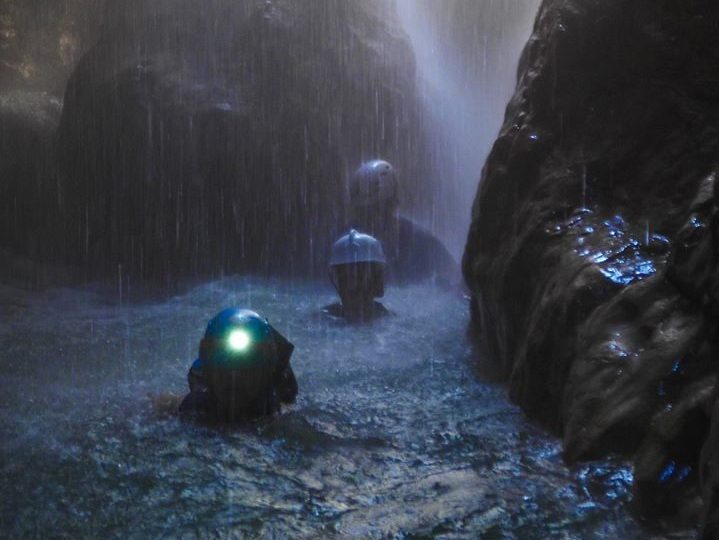 Do you want to experience it?
In The Blue Gorge | Dans La Gorge Bleue
Come with us and enjoy a full day of river trekking adventure.
We will explore an area just a couple hours from Athens that hides a secret but extraordinarily beautiful natural treasure.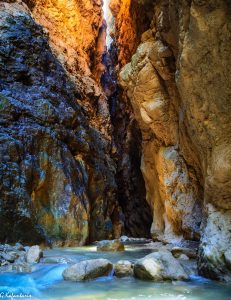 Prepare to get wet with us under the Greek sun,as we take you on a ride you will remember for a long time.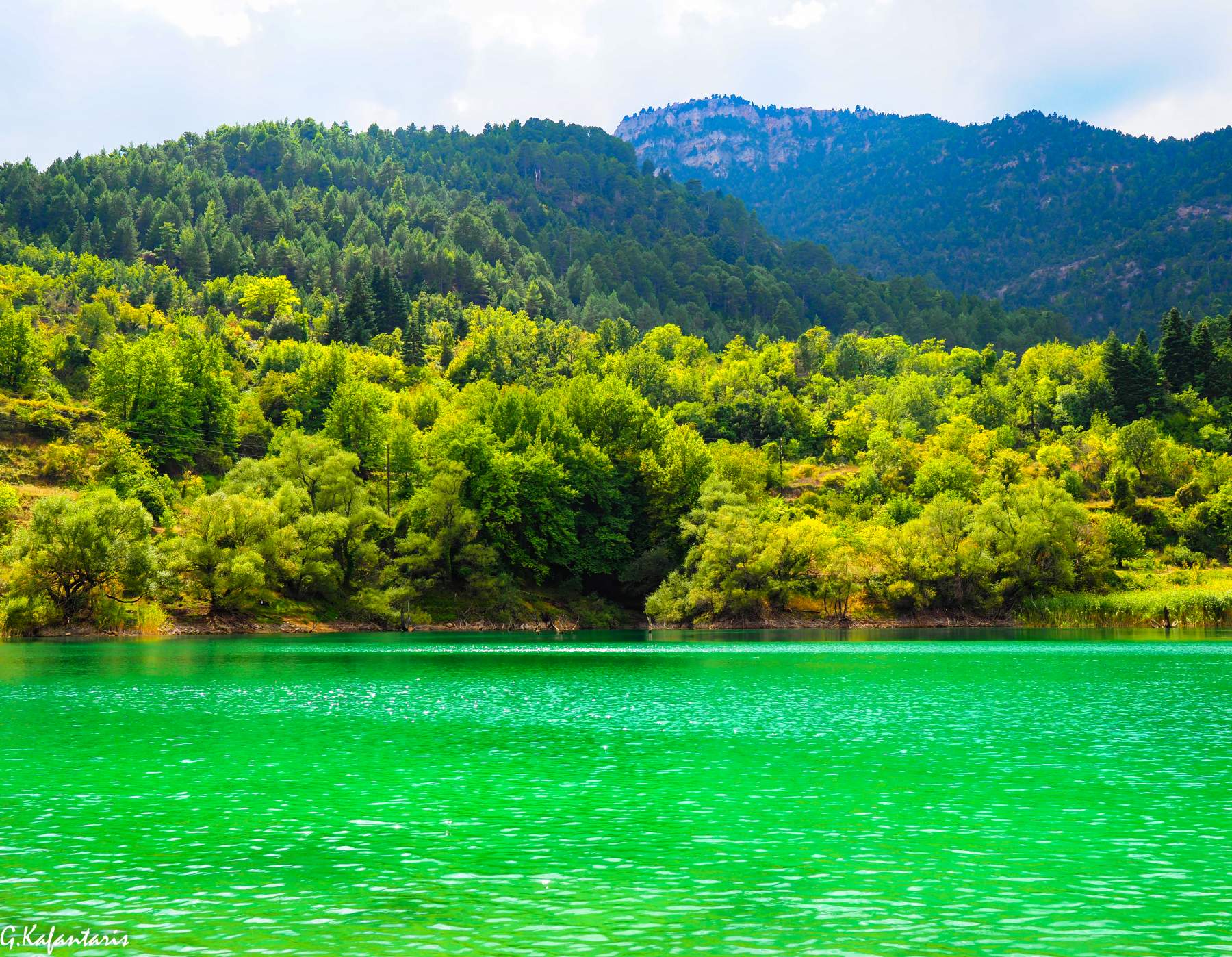 After our adventure in the river, we take some time to relax by the emerald waters of lake "Tsivlos" and have a much needed full meal close by.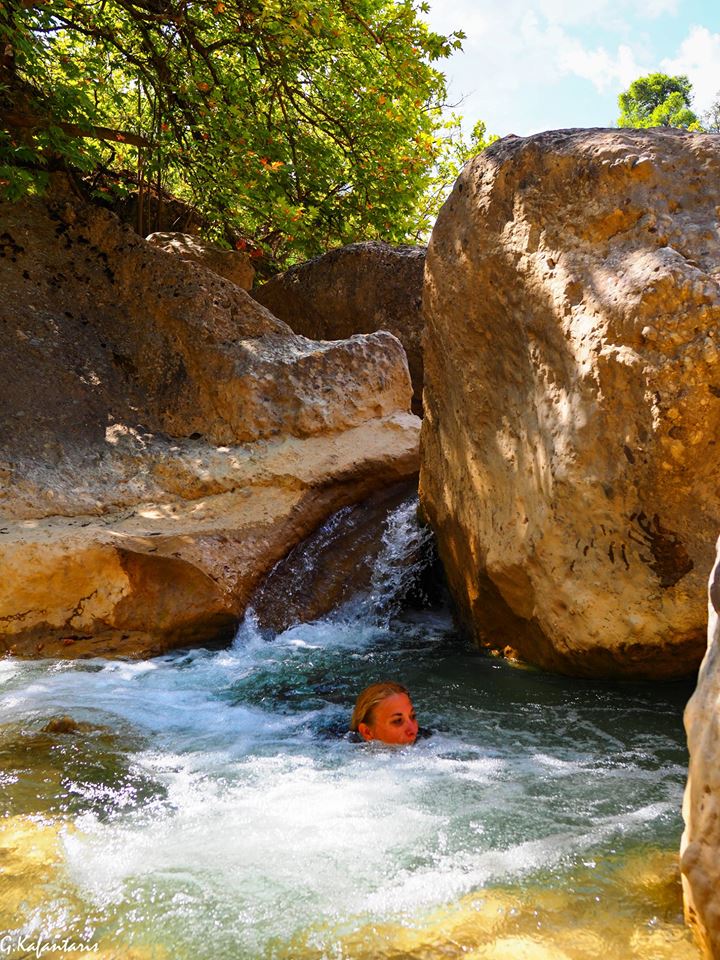 Of course the day is not over yet. Lets go visit a scenic village by the mythical river Styx and enjoy a warm cup of coffee,in the shade of mount Helmos and the peak of "Neraidorachi".
Just remember to bring a hat and your camera cause you will be snapping away all day…
More info: ++ 30 210 99 44 909, [email protected], Giorgos Kafantaris