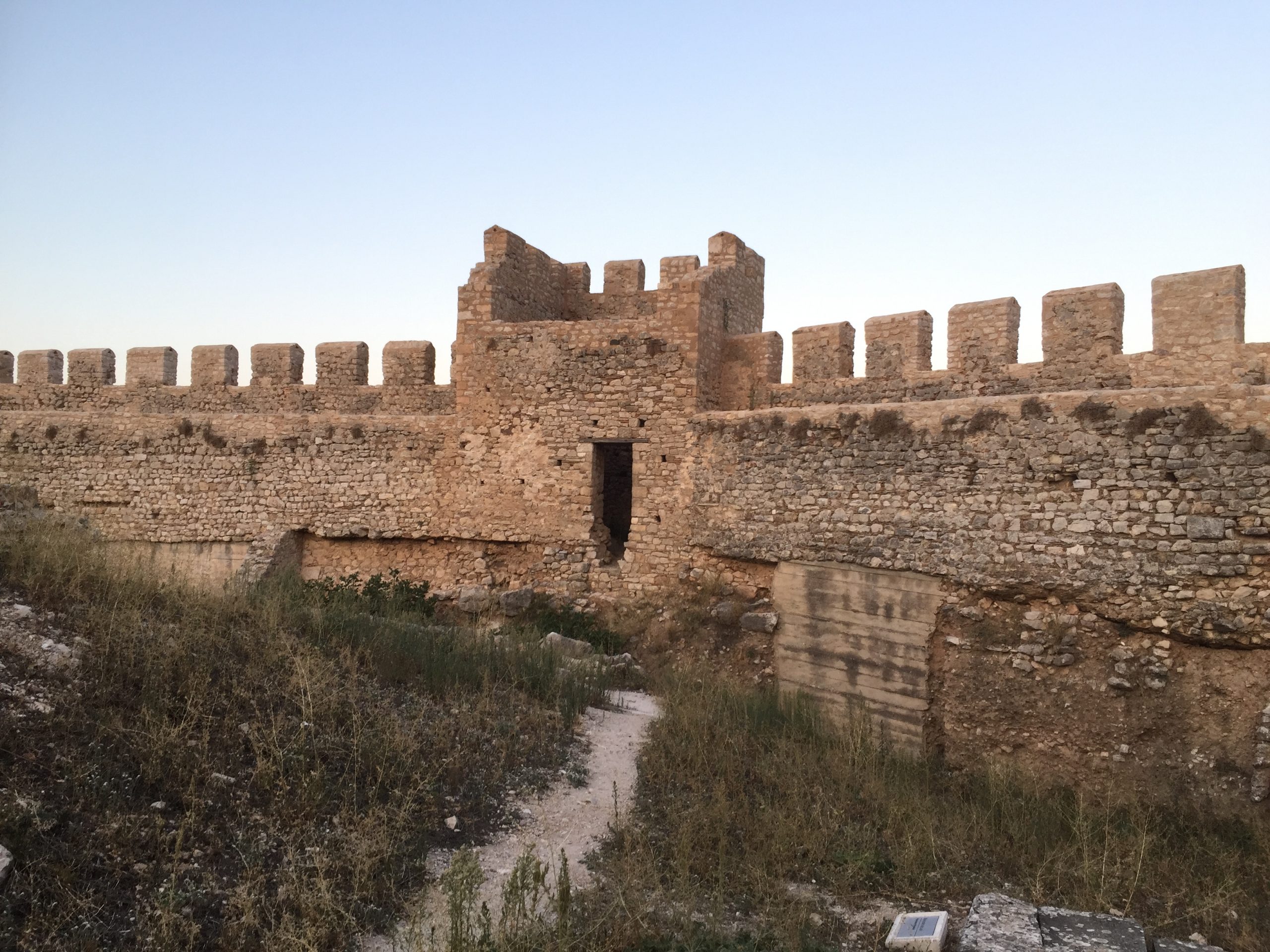 0 27 Sep 2020
georgemyzalis
A discovery journey to Argolis: Mycenae – Tiryns – Argos
Argolis, the region where myths and old traditions come alive, a unique and endless source of inspiration for ancient and modern artists. The area was the cradle of the long Greek course. Mycenae, Argos, Tiryns, Midea, to name a few are cities that rouse from the seed of the Mycenaean civilization. Temples, cyclopean walls, aqueducts, castles and treasures create a world that sparks the imagination to lead you through the path of History and the knowledge provided, under the guidance of the shadows of Agamemnon, Menelaus and Clytemnestra into scenes of war, intrigue, love and betrayal.
Starting our journey from the famous archeological site of Mycenae, with its underground buildings and treasures, located either in the Acropolis or are well hidden in the olive groves and dirt roads of the area, we seek the lesson from the history of the Atrid family. A house burdened by a hereditary curse, which could have avoided the imminent revenge of Alastoras and the Erinyes if it followed a moral path, with moderation and wisdom or, on the contrary, to awaken them, as Agamemnon did willingly, when he agreed to sacrifice his daughter and to destroy the sanctuaries of Troy. Inheritance or choice?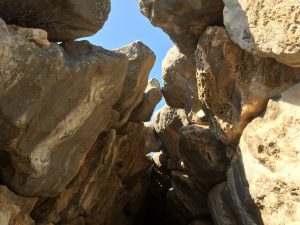 Argos!  The oldest city in Europe and the first city in the world, with the famous Castle of Larissa and the sanctuary of the goddess Hera of Akraia but also with a lot of important monuments. Thermes, Hadrian's Aqueduct – Criterion, Roman Agora.
The hill of Larissa with its ruins of all eras, remains of life from the Mycenaean to the medieval era imprints in our memory a bouquet of breathtaking images as a deposit in the library of our soul. Traces of the Mycenaean fortification (13th century BC) are preserved in the castle citadel, while massive monolithic architectural members from the Mycenaean fortification have been reused in the later medieval fortifications.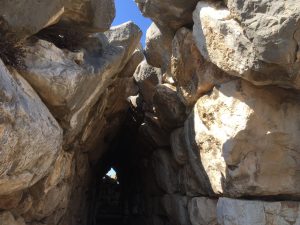 During the tour in the city of Tiryns, we are dazzled in front of its famous "cyclopean" walls, which, according to the legend, were built by the Cyclops themselves. And this may be an exaggeration of the myth, but it can be boldly said that the imagination substantiates the myth if you find yourself walking in corridors made of giant boulders. The boulders, they weigh a lot, which justifies the view of the traveler Pausanias (II, 25, 7-9) that not even a pair of mules was able to move the smallest of them. Note that Tiryns is one of the most important archeological sites in Argolis, also included in the list of UNESCO World Heritage Sites.
Leaving the Mycenaean Acropolis and still following the traces of history, we arrive in Nafplio, the city that hosts us for rest and afternoon walks in its picturesque alleys or for a view of its famous castle.
The way back finds us full of new memories and unique experiences.