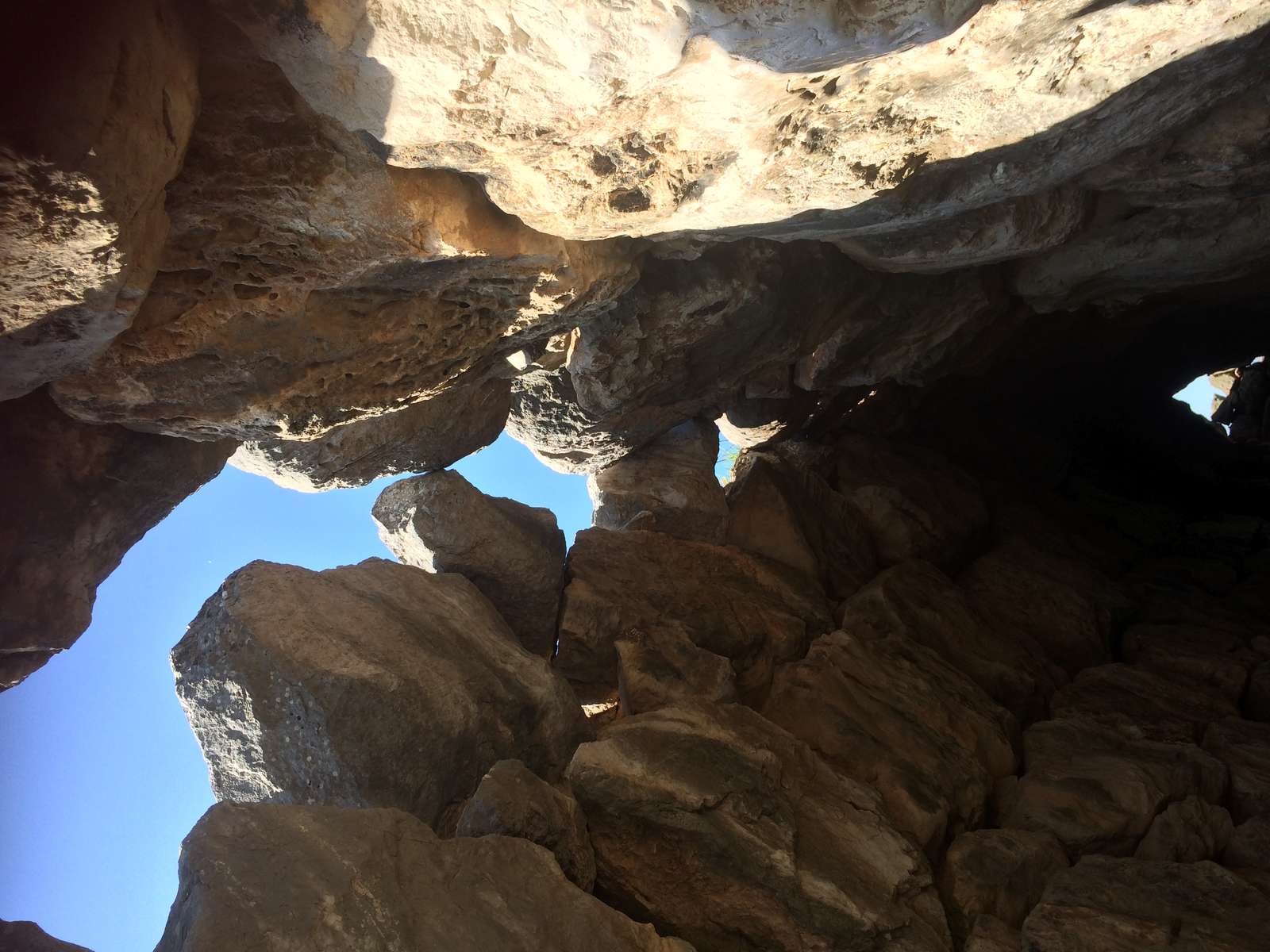 A Geomythic Experience in GREECE
A truly unique opportunity to experience the Greek islands differently!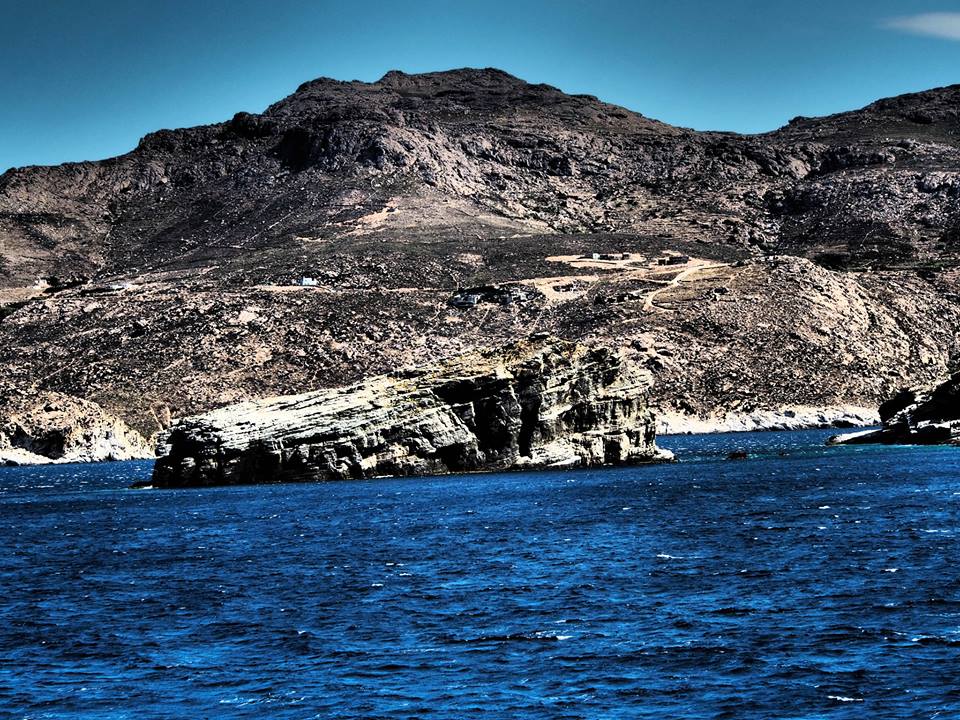 We will follow the trail of geological clues that lead to the formation of the Greek islands and the wonders that are hidden deep within the earth.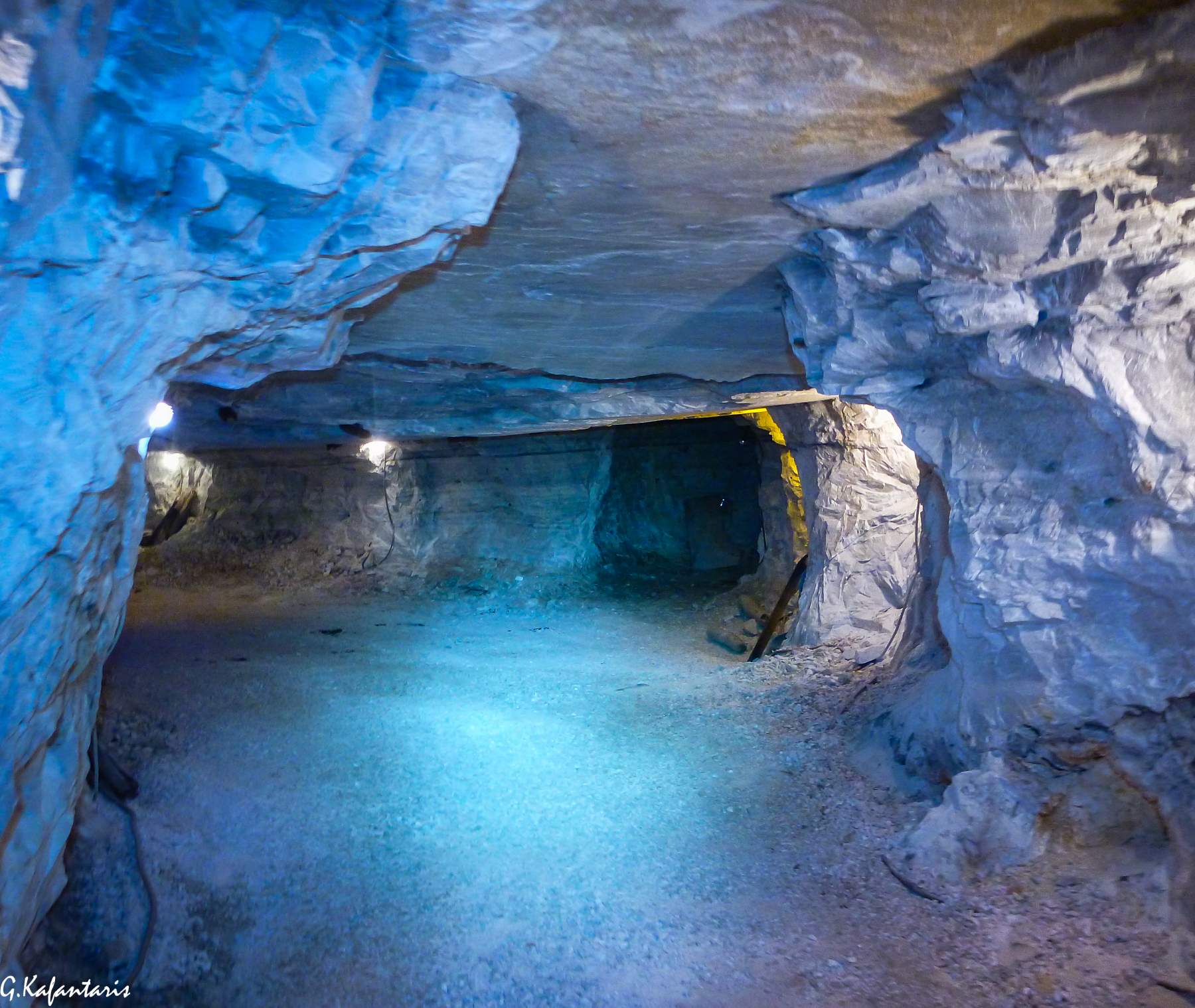 The traveler will have the chance to gather samples of rare minerals and crystals of extraordinary beauty, all under the guidance and supervision of geologists and mineral aficionados with great field research experience.
We will visit sites of great geological interest and learn about the processes that lead to the creation of famous landmarks such as the granodiorite mount of "Plaka" in Laurium, or how the islands of the Aegean formed and rose from the sea, what treasures hide within them and what was their role in the cultural and financial development of these lands.
We will learn about the great mining history of these sites and experience ourselves the mines and the labour of the workers that have been mining the earth since ancient times.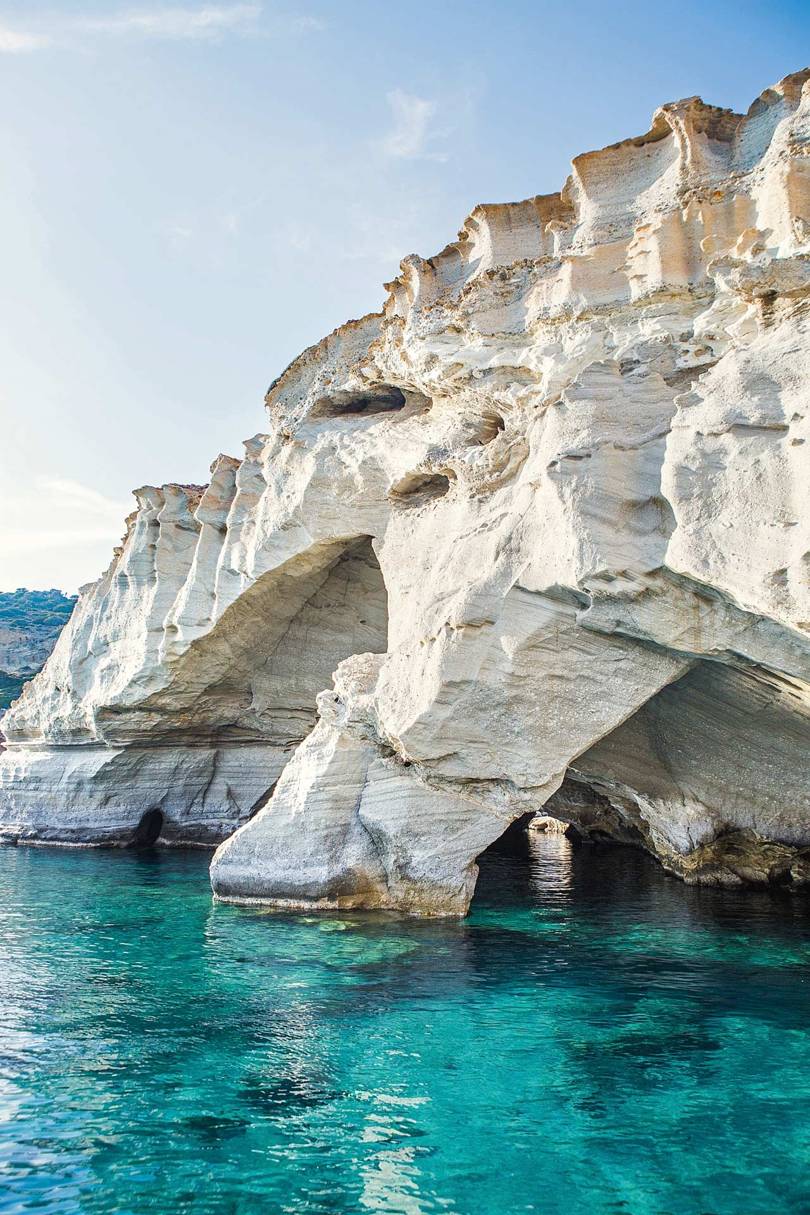 All this and more, while taking a luxury tour of the islands to view the beautiful scenic landscapes and take a dip in the waters of the Aegean.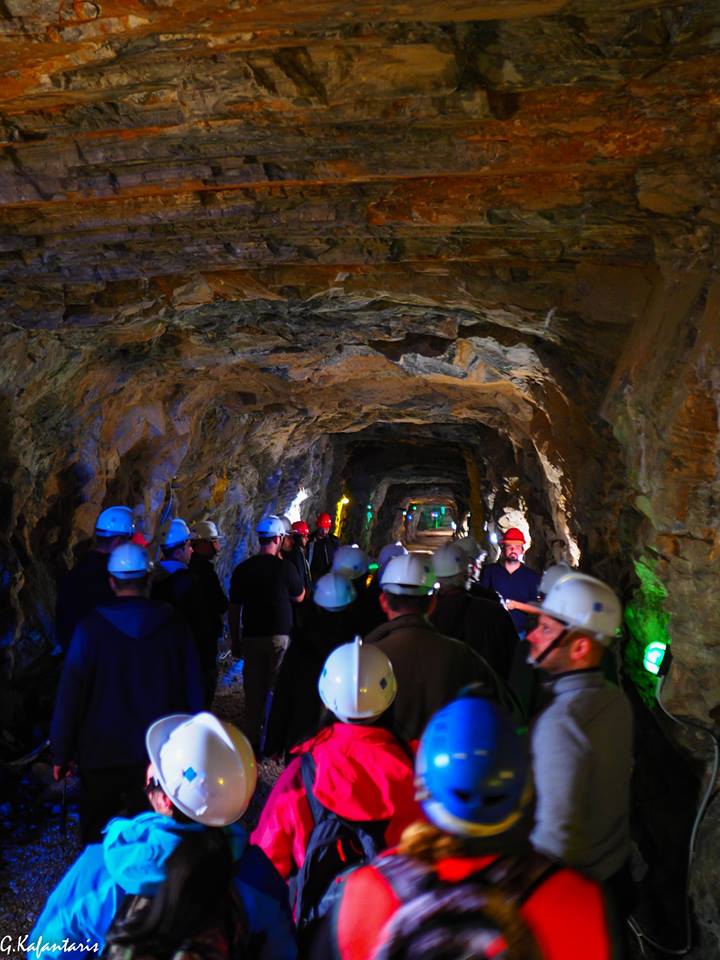 This type of tour has never been done before and we are proud to be pioneers in designing and hosting it.
Site Stops:
Day 1 – Athens, Day 2 – Milos island, Day 3 – Milos island, Day 4 -Serifos island, Day 5 – Serifos island, Day 6 – Laurium
Do you want to experience it?
Contact info: ++ 30 210 99 44 909 | contact person Giorgos Kafantaris | [email protected]