Seize The Day | Carpe Diem | Άδραξε Την Μέρα
Small groups. Personalized Trips. Luxury Transportation Service. Flexibility. Limited seats. Touring throughout the programme duration. Local culinary tasting and recommendations.
A Look at Greece

With a different glance.




Seize the Opportunity

to explore alternative paths and reveal the myth of the past.

Enrich your day

by following a different perspective of travelling.
We Suggest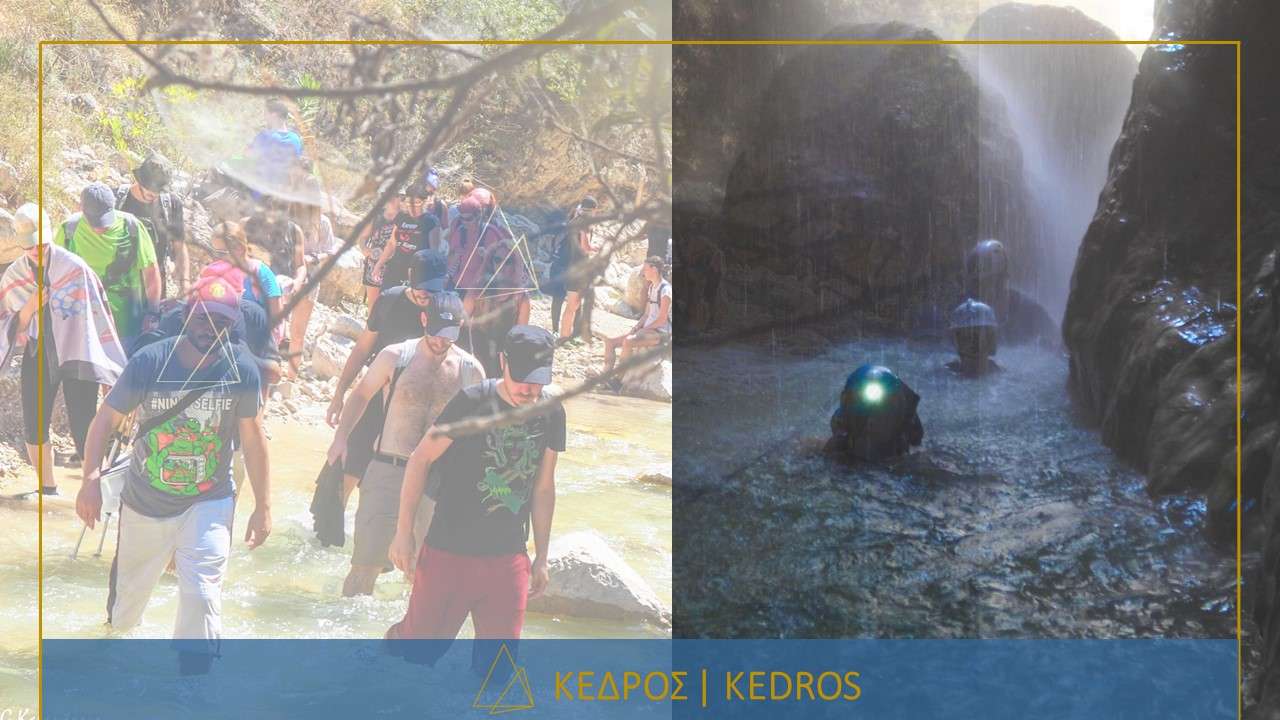 Do you want to experience it?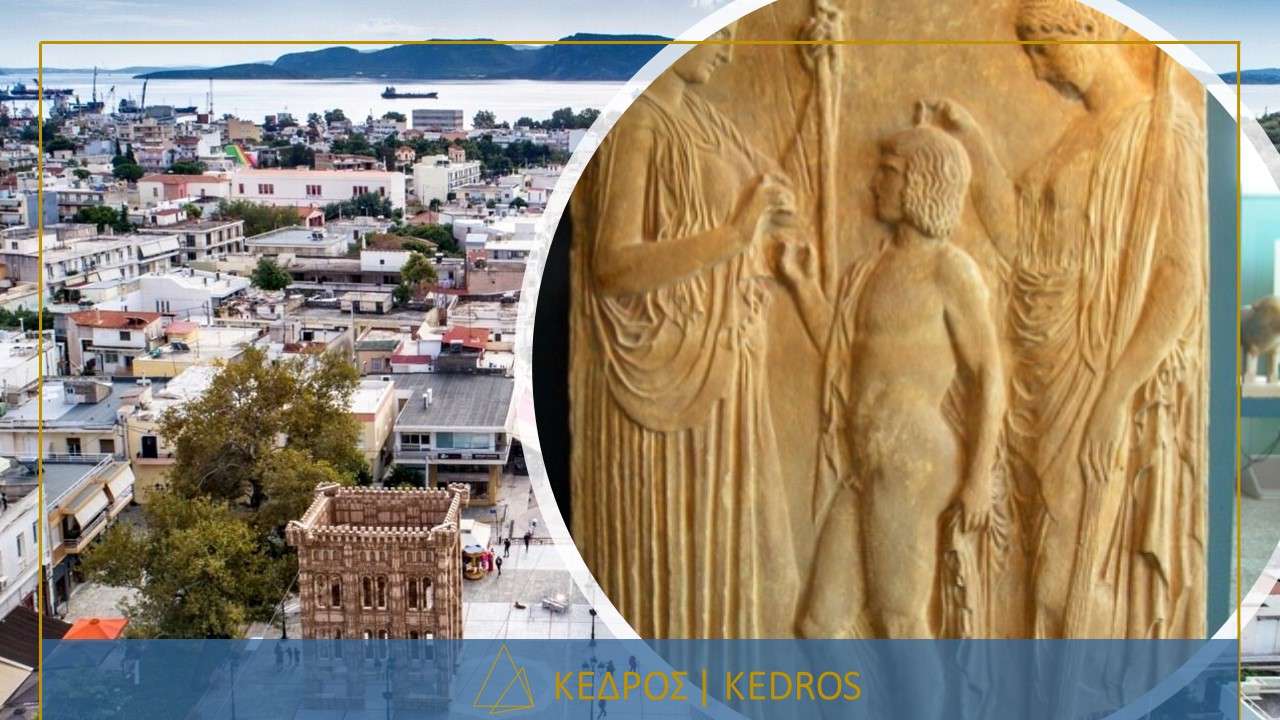 Wheat, Pomegranate and the Solemn Rock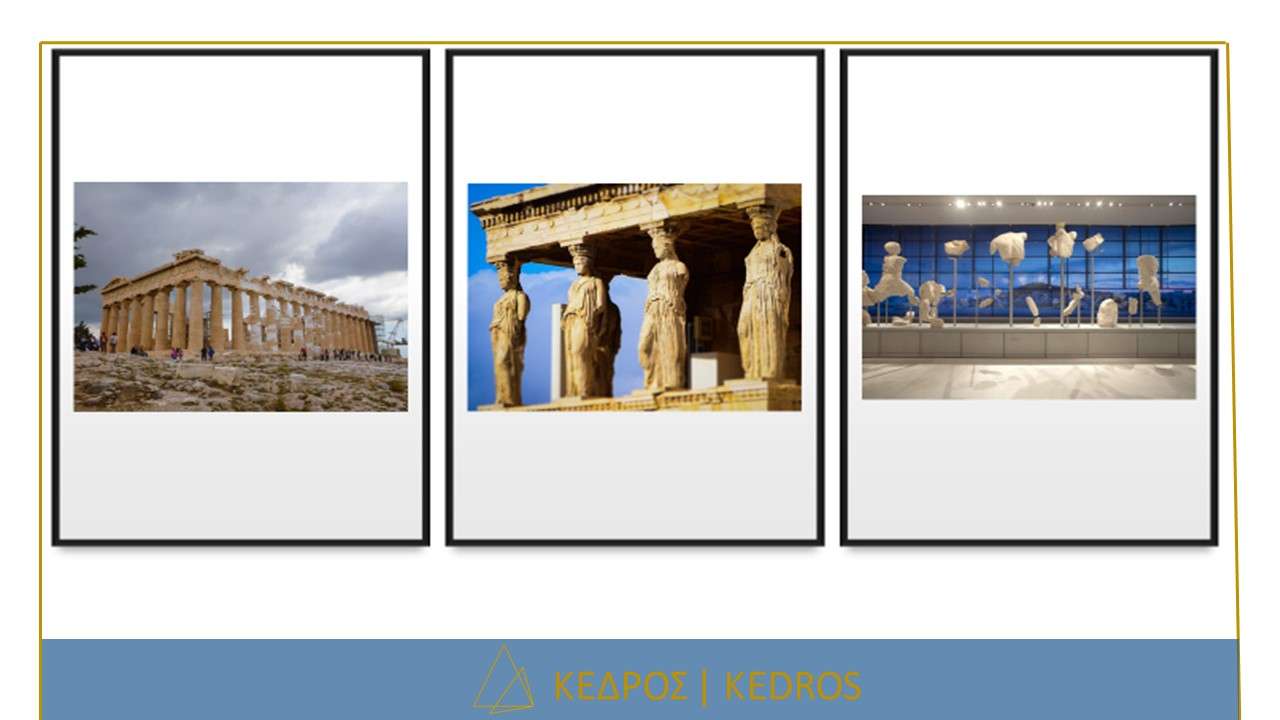 Travel in time with the "coolest" Acropolis program!
What Our Customers Say
Thank you for your valuable reviews
Exceptional planning on well thought out, original trips and excursions.Number one in Greece in my mind.

Unique cultural experiences! Carefully chosen paths and highly educated professionals that can literally make you travel in time. Become wiser with their virtual and real tours! Thank you

Αλέξανδρος Ασλανίδης
Guest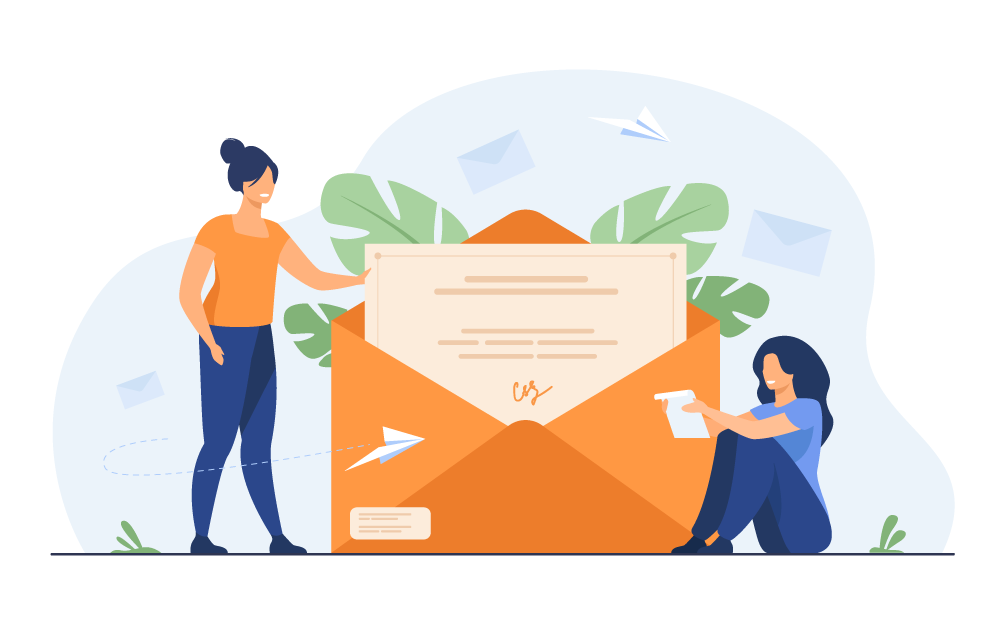 10% Off for your next Order
Καταχωρίστε το email σας και θα έχετε έκπτωση σε ένα (1) πρόγραμμα επιλογής σας. Η έκπτωση υπολογίζεται βάσει της αρχικής τιμής. Σε περίπτωση που στο επιθυμητό πρόγραμμα υπάρχει ήδη έκπτωση, υπερισχύει η μεγαλύτερη.
Contact Us
It is always our pleasure to assist you